A Growth Fueled Digital Marketing Agency
EMS Digital is one of the professional working Digital Marketing agencies in Nepal, we have a team of professional online digital marketers with extensive experience working on many projects, both big and small.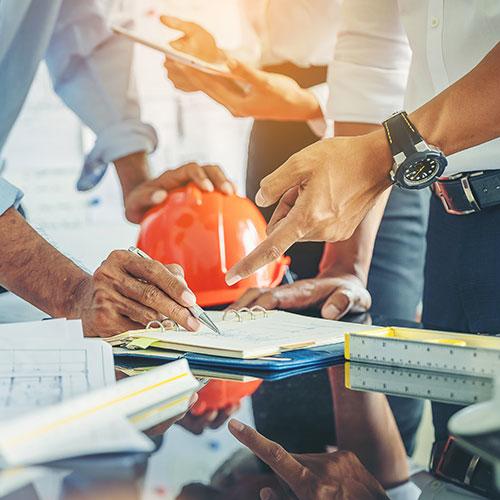 Dedicated Digital Services
In social science, agency is defined as the capacity of individuals to act independently
Get Support
Frequently Asked Questions
Here is where we play for other company
We have 10x the revenue now than before working with EMS. That number alone is something to be amazed at. Other ways that EMS has helped my company is through writing copy for email campaigns and web support.
A fantastic organization! Great customer support from beginning to end of the process. The team are really informed and go the extra mile at every stage. I would recommend them unreservedly.
We were provided excellent customer service. All responses were prompt and professional. Clearly, the upfront statement on our policy stated it was limited which told us that our preliminary research was not well thought out.
Great customer service! The man I spoke with was very helpful in answering questions as well as helping in finding the best hotel for my husband and I.
Our Blogs
The definition of an agency is a group of people that performs some specific task, or that helps others.